Pathology at the University of Cambridge
OUTREACH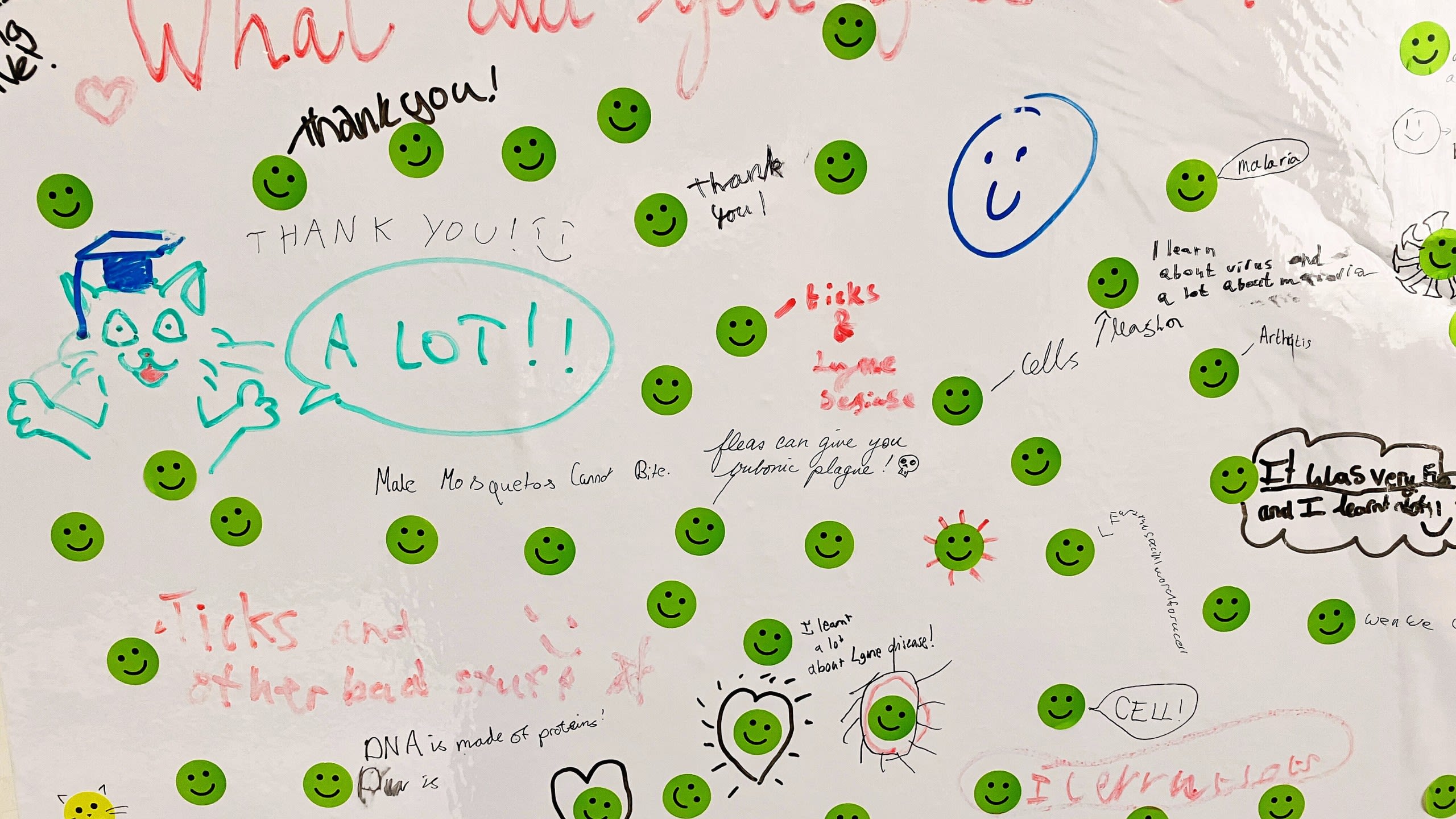 Here at Pathology—we study diseases. We want to know all about viruses, bacteria, cells and parasites. And we love to share our discoveries.
Outreach and public engagement are an important part of the work we do as a research community.
We aim to provide an opportunity for researchers and the public to explore and discuss issues of interest and concern.
We want to encourage young people to pursue higher education and consider a research-based career.
To support our goals we have a busy schedule of online and in-person events
Events coming soon include:
Big Biology Day - Saturday 14 October 2023
International Pathology Day - Wednesday 1 November 2023
Pathology Lecture at the Cambridge Festival Tuesday 22 March 2024
Cambridge Festival Family Weekend 23-24 March 2024
Pathology Masterclasses September 2024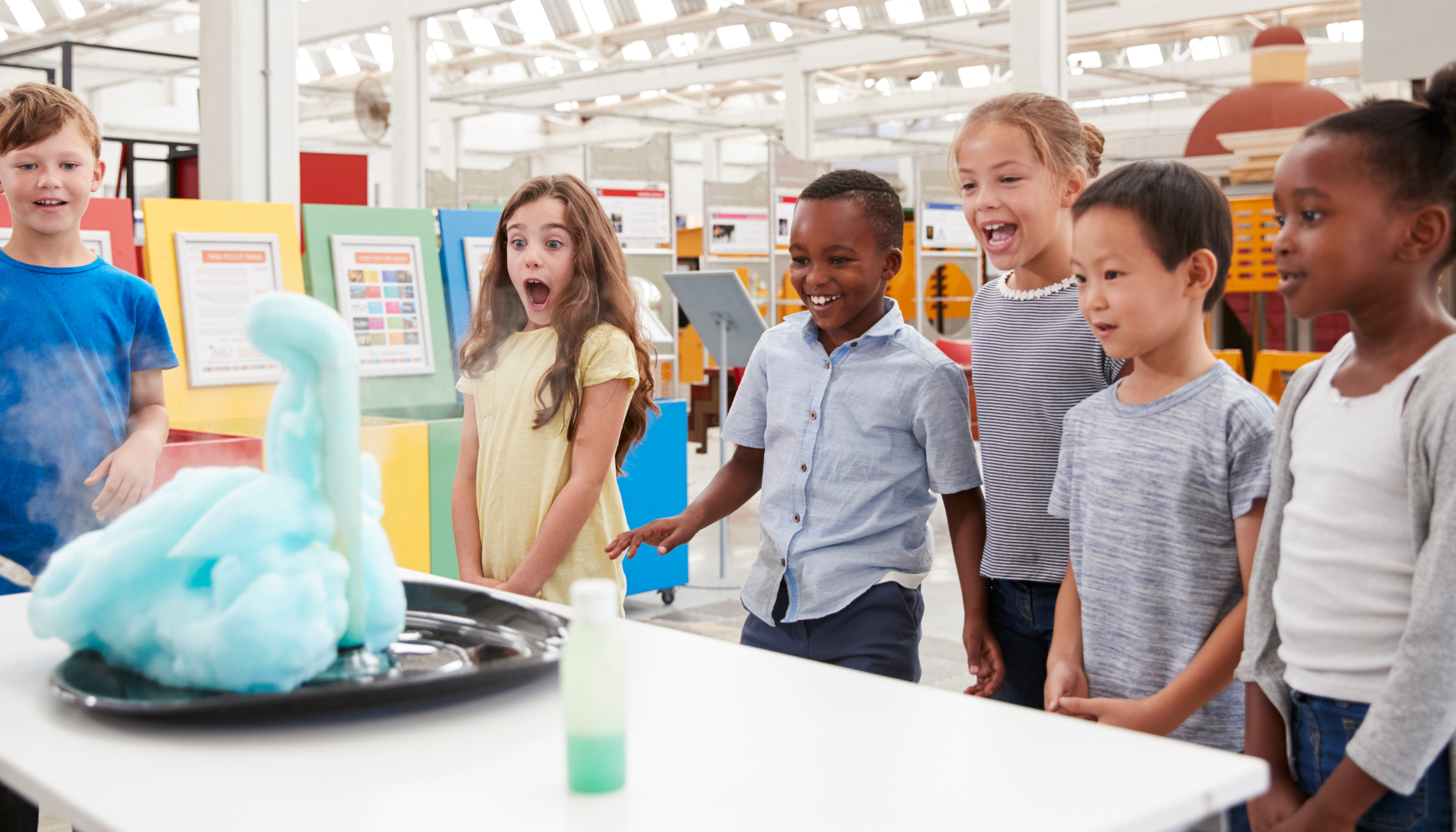 Cambridge Festival Family Weekend March 2023
This year's theme for our Family weekend was Changing Pathogens in a Changing World. We opened up our laboratories and our research groups had fantastic fun. Activities included: How to Build a virus, Pesky Parasites, Hector the Vector, Germ Hide and Seek, Virus Ruolette and How to Vaccines Work?
With over 7000 in-person interactions 90 per cent said they would come again.
''Amazing Day - Thank you! My kids and I had a great day. Everything was really well organized and the facilitators pitched their interactions just right (top marks for knowledge transfer!)"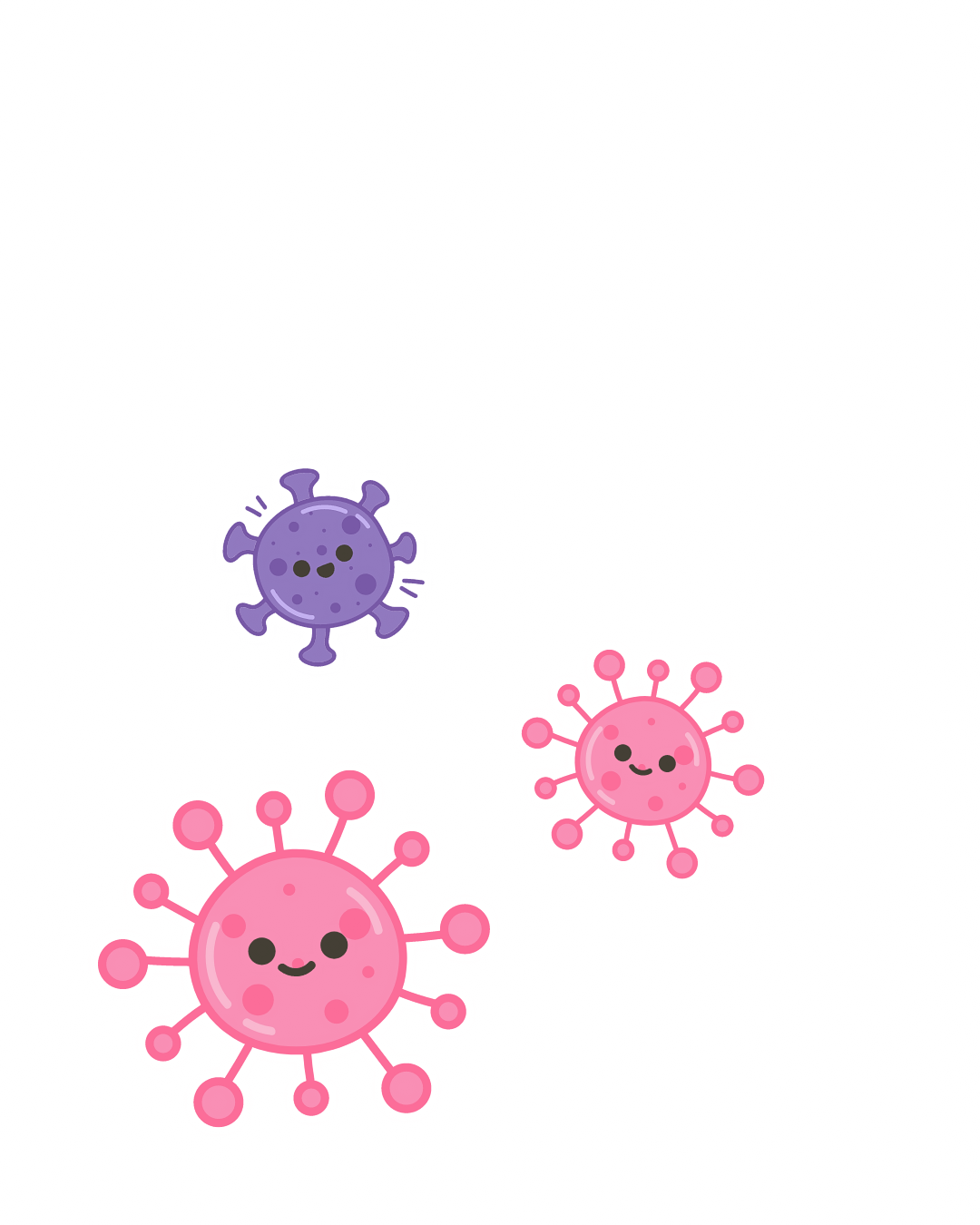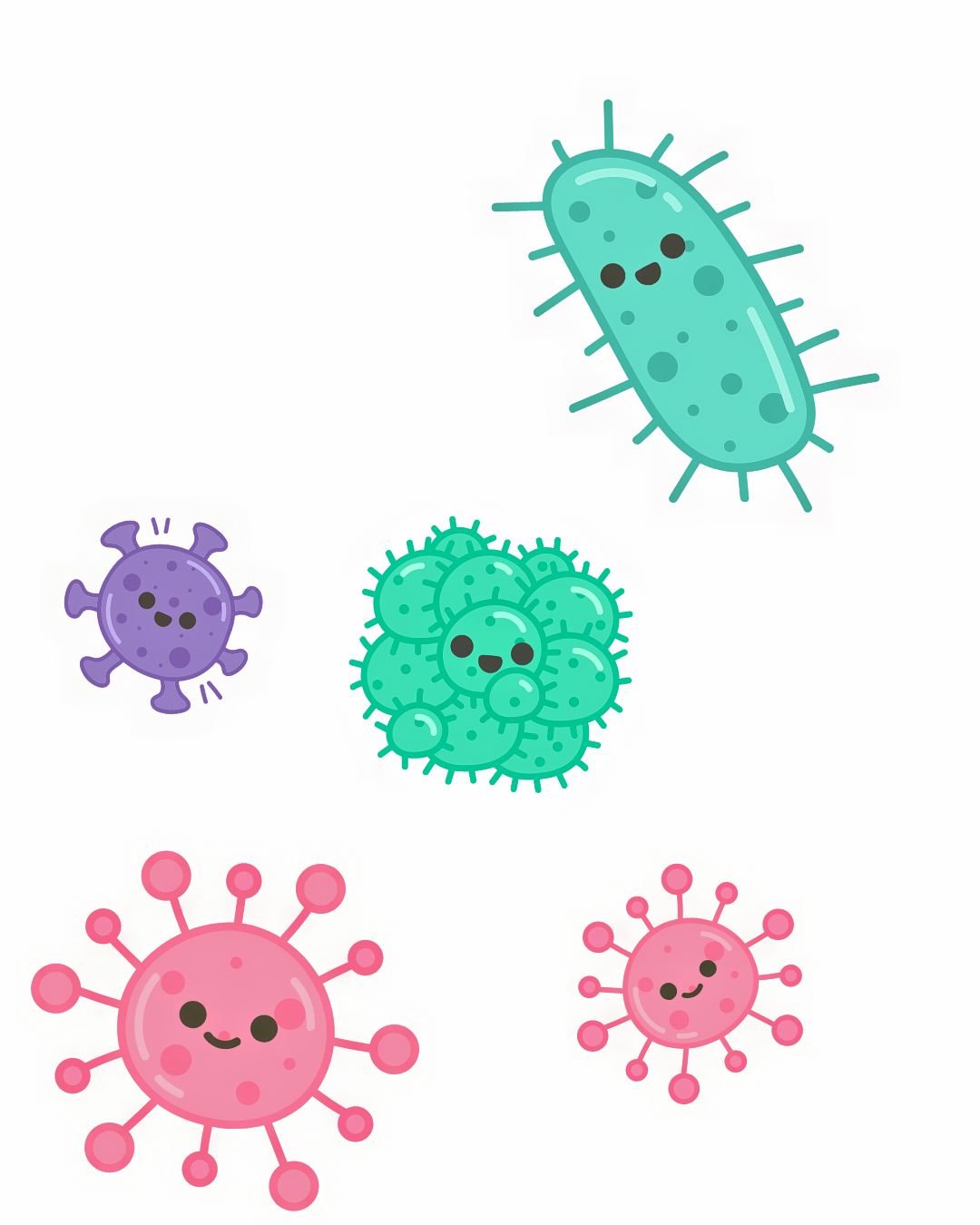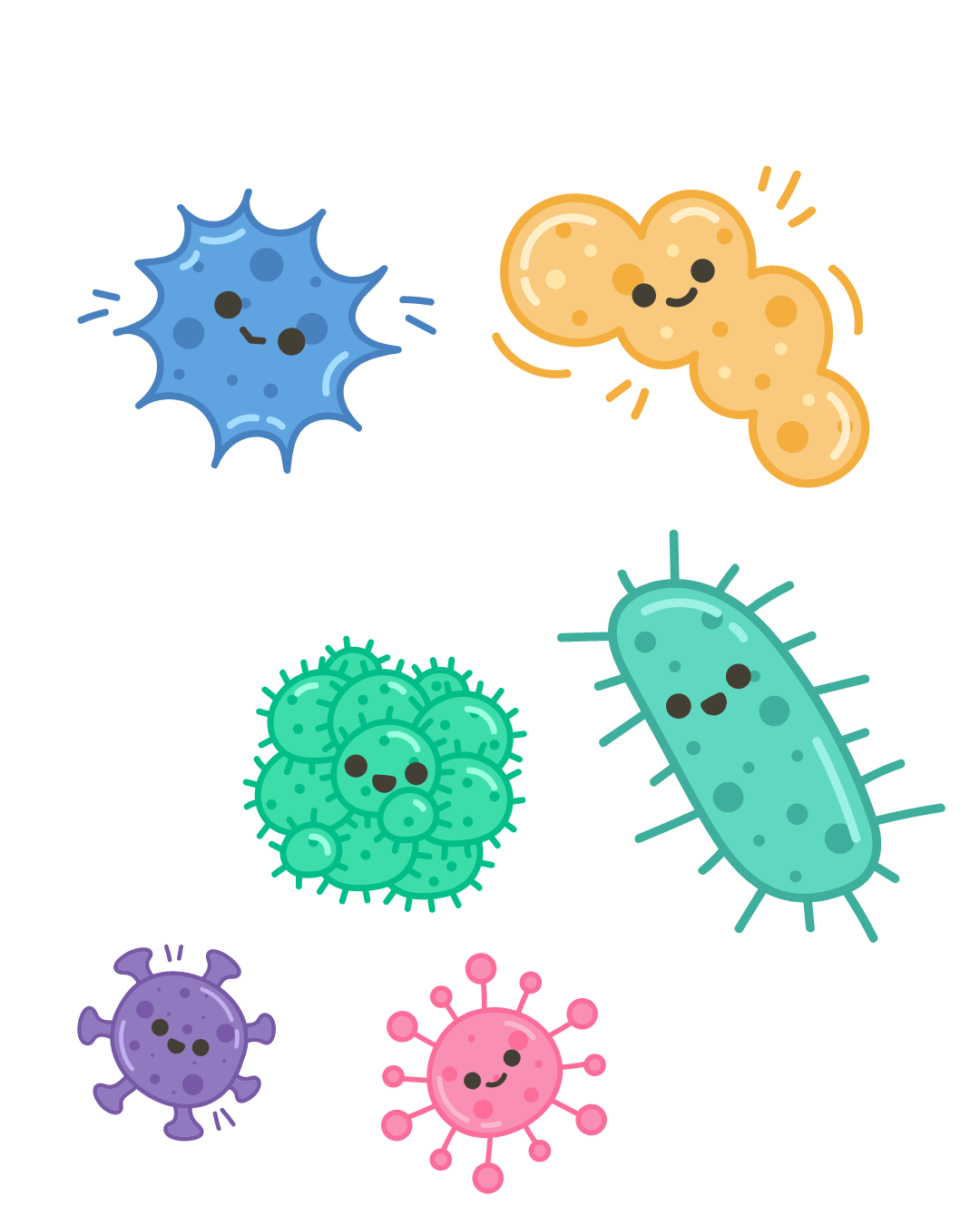 Our family fun day was rated 4.7 stars out of 5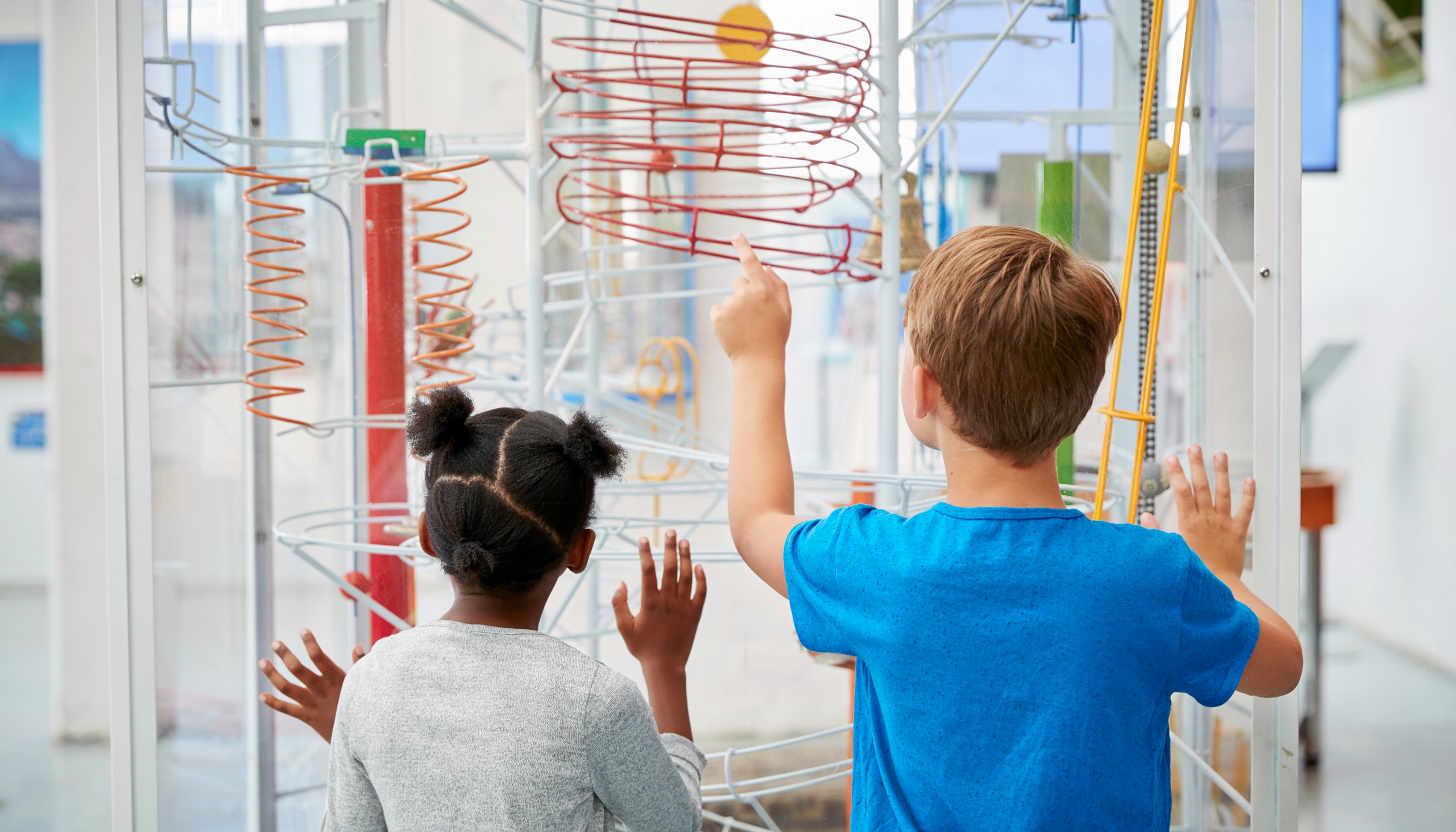 Researchers get involved
There are plenty of funds and resources with the Department of Pathology and the School of Biological Sciences to support your outreach goals.
The Communications and Outreach Committee are here to help you organise your outreach events and initiatives. Please get in touch with the committee here.